The Boutique at Lexus Dominion

Lexus Accessories and Gift Shop
The Boutique at Lexus Dominion carries high-end home decor and unique, locally made gifts that exude Texas Hill Country Luxury Living. You can find quality leather goods, golf apparel, hats, and a large selection of automotive accessories for you to personalize your Lexus. We also carry Maui Jim sunglasses, a wide variety of children's toys, best-selling items from The Lexus Collection and the popular YETI line of coolers and ramblers.
Featured Products and Accessories
Want to take home some of the spa-like amenities that we have displayed throughout our resort-style dealership in San Antonio? You can now purchase the exclusive Votivo line of candles and home scents at The Boutique! Nothing can beat that new car smell, besides the rich fragrances from the Best-Selling Luxury Scented Candles & Products, Votivo. Offered exclusively at The Boutique at Lexus Dominion, Votivo candles and home scent accessories are definitely worth checking out the next time you're here for service.
Looking for a few gift ideas? You'll find something for everyone and every budget at The Boutique at Lexus Dominion. From plush toys to dinosaurs and dancing ponies, we have an impressive selection of toys for kids of all ages. Want something truly unique? We can put together a custom, bespoke gift for you curated from a selection of our personal favorites from the brands we love (and carry!)
The Boutique at Lexus Dominion is proud to support Free Trade and Free Trade Organizations from around the world. Throughout the year you can see and purchase Free Trade gifts and accessories handmade with love by inspiring women and organizations like Kenya's Street Hope and Mercy House Global that are available for purchase today.

Our San Antonio Lexus dealership is fortunate to call some of the top golf resorts and communities our neighbors. Whether you have a tee time at the Dominion Country Club, Armold Palmer Course at La Cantera or heading out to Fair Oaks Ranch, The Boutique at Lexus Dominion has you covered. Pick up a Lexus Golf Shirt, a new set of Lexus golf balls or even a new Lexus Golf Bag so you can hit the links in true Lexus fashion.
Keep your cool while on the course or the road with a YETI Rambler, YETI cooler or any YETI accessory available at our Boutique at Dominion. We carry a great selection of the popular YETI line and can even personalize a YETI for you!
Check out just a few of our featured products below and be sure to stop by The Boutique at Lexus Dominion that is located right off our Service Drive at North Park Lexus at Dominion in San Antonio, Texas. You can call The Boutique at 210-816-5000 or reach our Lexus Parts Department directly at 210-816-4000.
Finchberry Soapery
The Boutique at North Park Lexus Dominion is excited to have Finchberry Soapery and accessories available now for our Lexus guests to purchase. Gorgeous and vegan, the Finchberry Soaps provide a sensory experience you can indulge in daily. Free of any harsh chemical preservatives and made from natural, food-grade, gluten-free, and vegan-friendly ingredients these soaps are not only cleansing but good for you and our environment. Shop our collection of Finchberry Soaps in San Antonio, Texas, located conveniently at The Boutique at Lexus Dominion.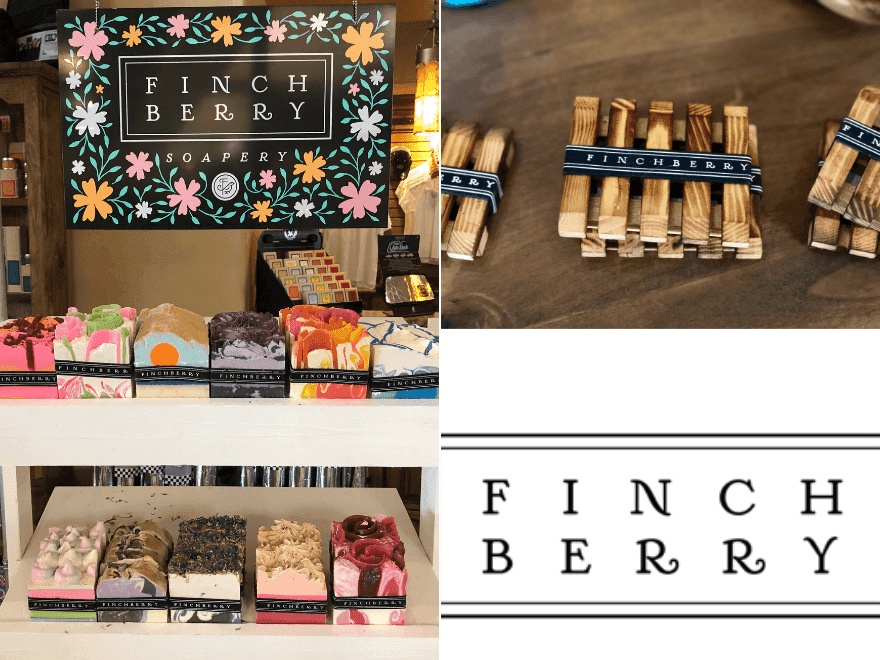 Votivo Candles & Scents
The Best Selling Luxury Scented Candles and Products, Votivo is available now at The Boutique at Lexus Dominion. Available in a variety of sizes, the Votivo line offers sumptuous scents that are sure to keep your home, office or even car smelling its best. Stop by The Boutique at Lexus Dominion and smell a few of our favorite scents like Votivo's White Ocean Sands or Grey Vetiver.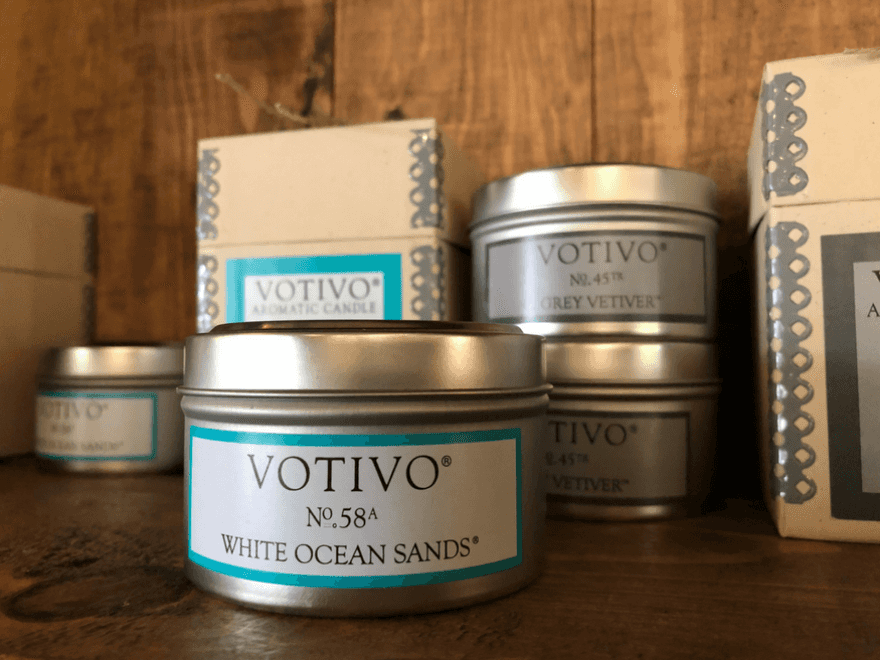 Chic Gifts and Accessories
Chic new gifts and Lexus accessories on sale at The Boutique at Lexus Dominion. Shop our Boutique online or come in and find the best gift ideas for the Lexus driver and the entire Lexus family! Choose from ethically made natural toys and accessories from Cheengoo, colorful and fun accessories from Cupcakes & Cartwheels, one-of-a-kind handbags and much more. Shop local and find the perfect gift at The Boutique at Lexus Dominion, your luxury destination-dealership.